901 Troop Marine Cadets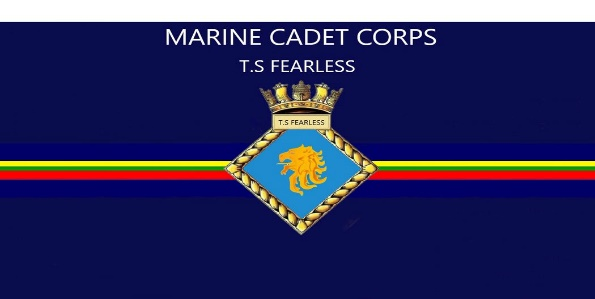 Contact: Facebook: 901 Troop Marine Cadet, Website: TS Fearless.org.uk, Email: tsfearless901@yahoo.com
Our unit is open to boys and girls aged 10 – 21 years of age.
We meet twice a week. Monday at Caister High School 6.30pm – 9.15pm, then Friday at Winterton Village Hall 6.30pm – 9.30pm.
All uniform and equipment is supplied with monthly subs of £15.00.
If you enjoy the outdoors or are interested in learning to play an instrument this could be for you. With fully qualified instructors you will gain a feeling of being part of a team while gaining a real life experience. Take part in overnight 'exercise' attend Civic Events, Local Fete's and Mayoral Ceremony's.
It is not all formal events. The Troop go on exercise that include Airsoft, Archery and Shooting which are but a few of the things we do.
901 Troop are a friendly bunch who have the honour of having the Freedom of the Borough.
If this is of interest to you please visit our Facebook page or website for more information. Then contact us via email to arrange a taster session with us.